We are an international company established in 2009 with the headquarters in London and the main offices in United Arab Emirates and the USA, and branch representatives in France, Germany, Italy, Canada and Australia. We are famous for the combination of 3D visualization techniques and the latest IT solutions. Our outstanding team of highly skilled professionals in Visualisation and IT always delivers results of the highest quality in time. We work with passion because we love what we do and we do it really well.
We also get actively involved in VR projects, mobile app and web development. VisEngine doesn't stop progressing and improving skills. We follow the latest technologies to ensure the best quality of performance in the shortest time and competitive price.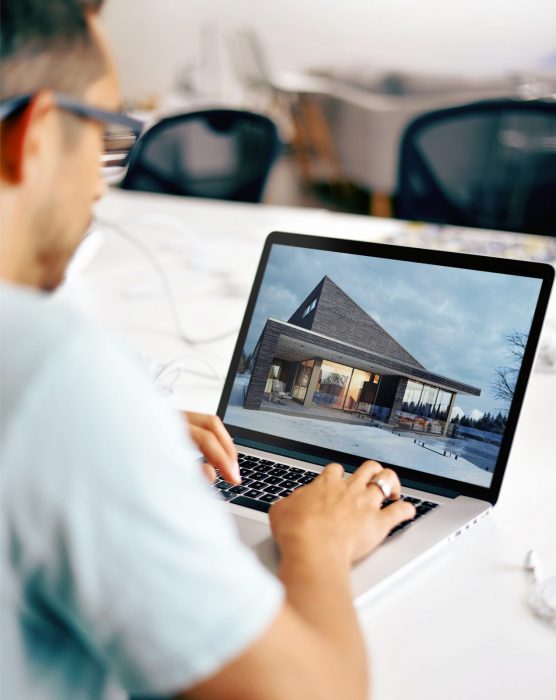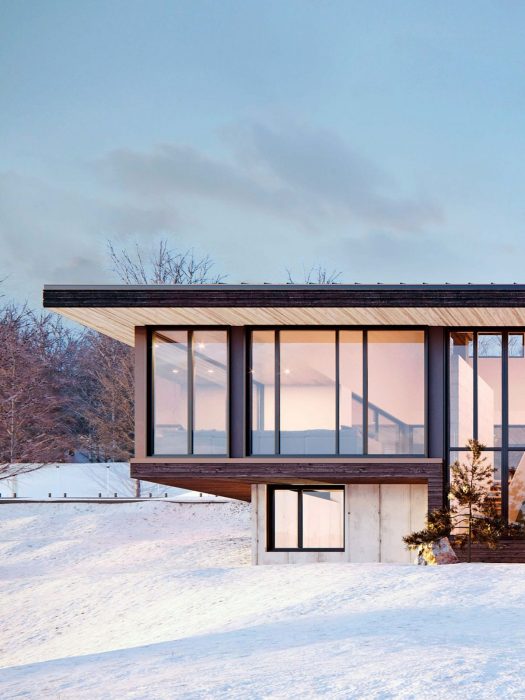 Our goal is to provide the best quality
We are beyond grateful to be part of the world of 3D art. To us it means being surrounded by fantastic sceneries every day and creating something new and magical that never existed before. Our goal is to provide the best quality visualisation services at affordable prices, and to allow architects, interior designers, and individuals or companies involved in the Real Estate business to showcase & present projects, or market and sell properties in a more advanced way. We will take you through each stage of the 3D Visualization process to make sure you are pleased with the result.
We believe that our team is able to deliver the best assistance together with 3D visualization and IT services of the highest quality. Our wide-ranging client base is our best customer satisfaction indicator. VisEngine is a special engine that produces a great power that can bring any of your ideas to life.
Our objective is to be a long term and trusted partner to our clients
Let's talk about your goals
Give us a call or send us an email and we will get back to you as soon as possible!