TOP 5 Tools and Trends in 3D Visualisation
The world of 3D is constantly developing and evolving so rapidly that sometimes it may give you a hard time keeping up with all the changes and never-ending innovations. In this article we made an attempt to look back and see the shaping trends and tools in 3D visualisation so, if you would like to stay on top of things, bear with us!
Now, when you see a beautiful visual, it is usually the end result of work in several different programs, graphic editors etc. This is a general tendency in the world of 3D modelling, as the diversity of modern programs and plugins allows combining them easily, adding more drama or realistic vibe to the picture.
It feels like just a while ago 2D Clipart was used to imitate environment when making a 3D visual. Now various technical innovations have made it possible to do things we could only dream of. Here is a list of top 5 tools and trends which have been established or gaining momentum for the last couple of years.
1. Vast variety of render engines
The list of render engines is expanding and almost every year we get a new one with improved features. Among market leaders we could name VRay, Corona Renderer, FStorm Render and Octane Render, however, there are a lot more. One of the most popular engines – VRay, with its vast library of textures and great quality of the output, is considered to be an excellent choice not only for static visuals but also for animation, architectural visualization and product design. Its indisputable advantages are the speed of rendering and possibility to manually adjust all the necessary settings.
Corona Renderer is a relatively young program but quickly gaining popularity in the world of 3D. It is used for 3D visual rendering, animation, architectural visualization and is highly appreciated by 3D artists for its simplicity of use on the one hand and complex and wonderful results of post-production on the other. One of the main advantages is the principle of truthfulness, which means that owing to numerous default settings it makes calculations of light very close to those in the real life.
FStorm is one more young but quite promising renderer. It gives wonderful results with default settings and is also comparatively easy to master. Its major benefit is that it uses GPU (graphics card) rather than CPU (central processor), which means it has a lot more potential as its computing power is much higher than that of CPU renderers.
2. Marvelous
Marvelous Designer is a program for working with fabrics and materials. It is of great help not only for designers who make clothes but is also widely used in 3D modelling for creating, e.g., naturalistic creases on fabric or leather of the furniture, seams, draping etc. It simplifies work with the materials making them look astonishingly lifelike.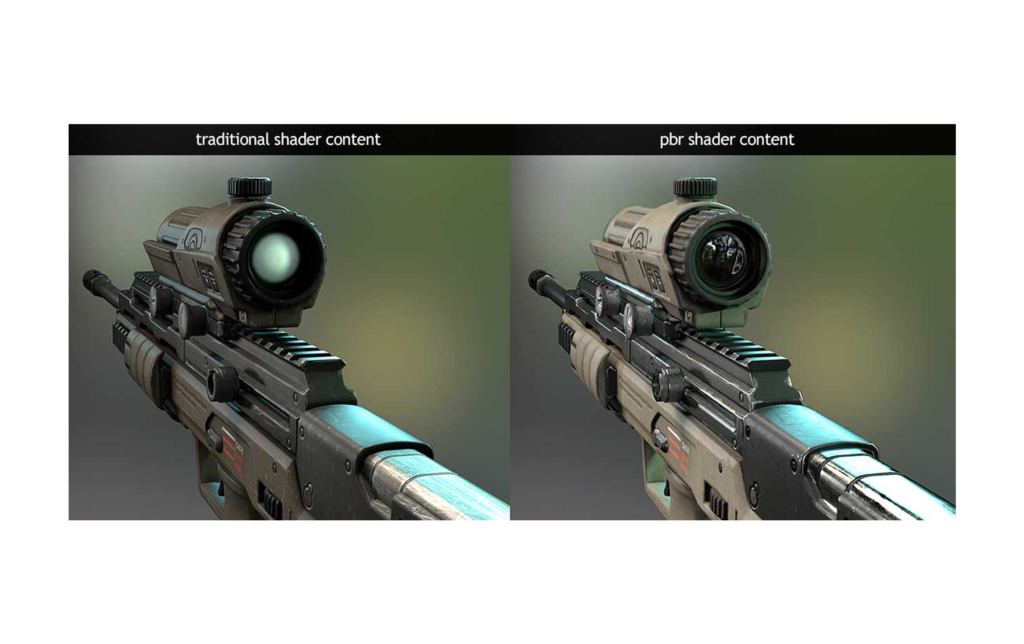 3. PBR
PBR, or Physically Based Rendering, is a standardized system which helps to simulate the interrelation between light and materials practically as it is in real life. Usually, it is texture that makes an object look 'real' to us – and this technology can give us an opportunity to create material with reflection, bump, shadow detail and emissive properties as realistically as possible.
Basically, Megascan is an online library made by the Swedish company – Quixel. On this easily accessible platform you can find a vast variety of sample textures and materials based on real scanned objects, which include soil, dirt, vegetation etc. By adding stones, dirt and scuff marks to objects on your visual you will be able to reach a less polished effect and, as a result, create a more realistic environment. Using this database you can obtain high quality and ready-to-use textures without having to make your own scans, which can save you a lot of time and effort.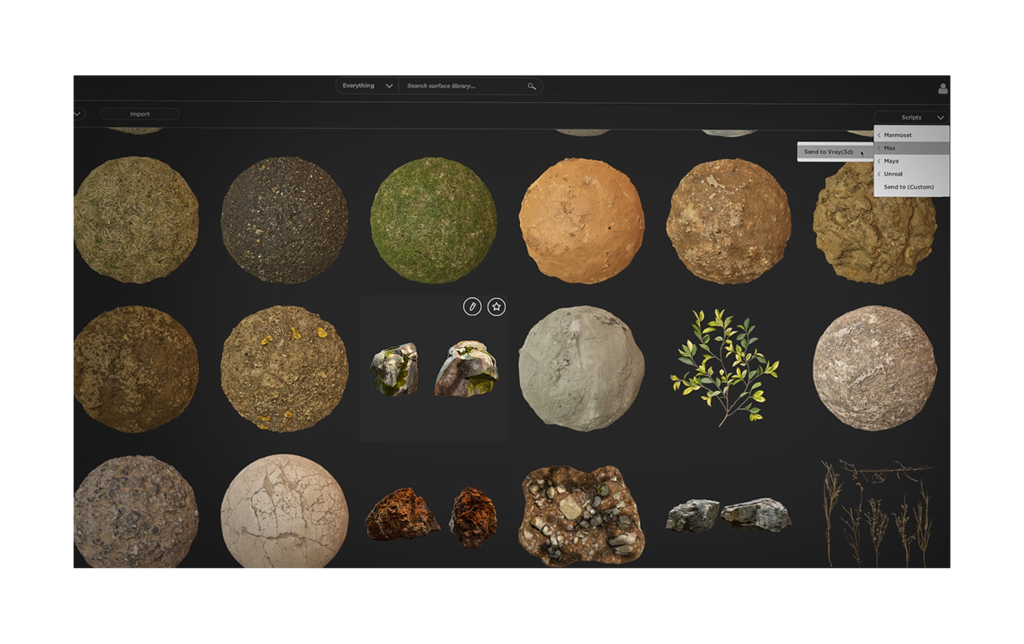 5. Photo effects
With all that is said above, sometimes photorealism is sacrificed in favour of artistry. Sure enough, all those modern technical advances made it possible to significantly improve the quality of visuals (especially night time renders and highly detailed close-ups). However, making CGI today is more about having fun and playing around with interesting artistic effects and post-production, rather than polishing the image striving to achieve a realistic outcome. 3D visualisation nowadays can be perceived as a form of art and treated as such.
Probably, it will not be an exaggeration if we say that there is a great deal of different effects which are used in post-production to add a creative vibe to the image. Amongst them the most interesting are those connected with lens distortion, which often brings more expressiveness or drama to the visual and sometimes even makes a visual look like an old photograph or a painting. Below are some illustrations of the most popular techniques:
Drop us a line or give us a ring. We love to hear from you!