Journey begins with a vision of things to come. A yacht is always about water, space and adventure. And also luxury and elegance. Of course, the person who buys such a vehicle wants to be sure of every little detail of their purchase.
OUR YACHT 3D VISUALIZATION SERVICE IS A VITAL AND UNIVERSAL PROMOTIONAL TOOL FOR SPECIALISTS WORKING WITH MARITIME PRODUCTS AND SERVICES RELATED TO YACHTING.
Not only the exterior is important, but also the internal design of a yacht — buyer must be 100% sure of both aesthetics and quality of the boat.
But in order to personally explore each corner, you need to be directly on board. This is not always possible because the customer can be hundreds of miles away from the purchase, and the journey takes time and effort.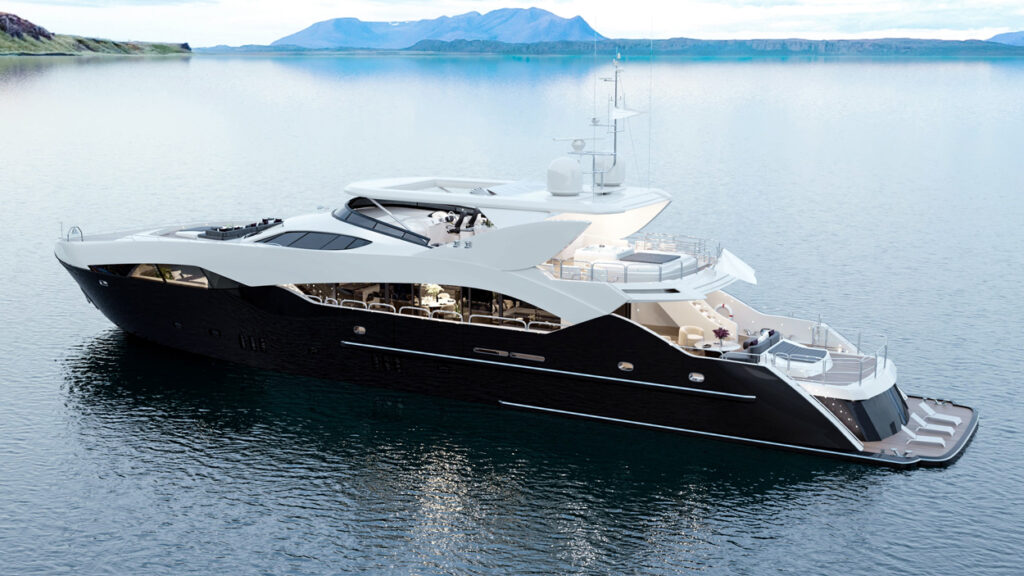 At some point, photos could replace live inspection, but if a yacht is only at the development stage, visualisation will be an ideal solution. 3D visualization is increasingly being used in the yacht building industry to show customers their boats' custom design before construction begins. This technology could also become a driver of new product innovation in the years ahead. Yachts models in 3D break down all visual barriers, allowing you to truly contemplate the model, right before your eyes. 3D visualisation enables customers to view a richly detailed virtual version of their yacht, complete with all the trimmings, before the actual ship is ever built. What's important to note is that all of this can be done without building a single physical prototype.
Our yacht 3D visualization service is a vital and universal promotional tool for specialists working with maritime products and services related to yachting. It is an ultimate solution to create a user experience for your customer. You can leverage your competitive advantage by creating a fully immersive and interactive world where your customer can experience your product any place any time. We cater for all visualisation needs ranging from trying a new interior redesign of your yacht and ending with a photorealistic sketch and images of a new yacht that is only at the manufacturing stage.
The yachts offer a unique experience of wind and light. A 3D model of a yacht is a perspective, an imaginary piece of art brought to reality. We are always open to expanding our outreach and trying new projects with yacht builders and designers.
Our high-quality images look equally outstanding in print and online versions, so you can use them for any purposes and in a variety of media, to plan redesign or new yacht's construction with all meticulous detail considered.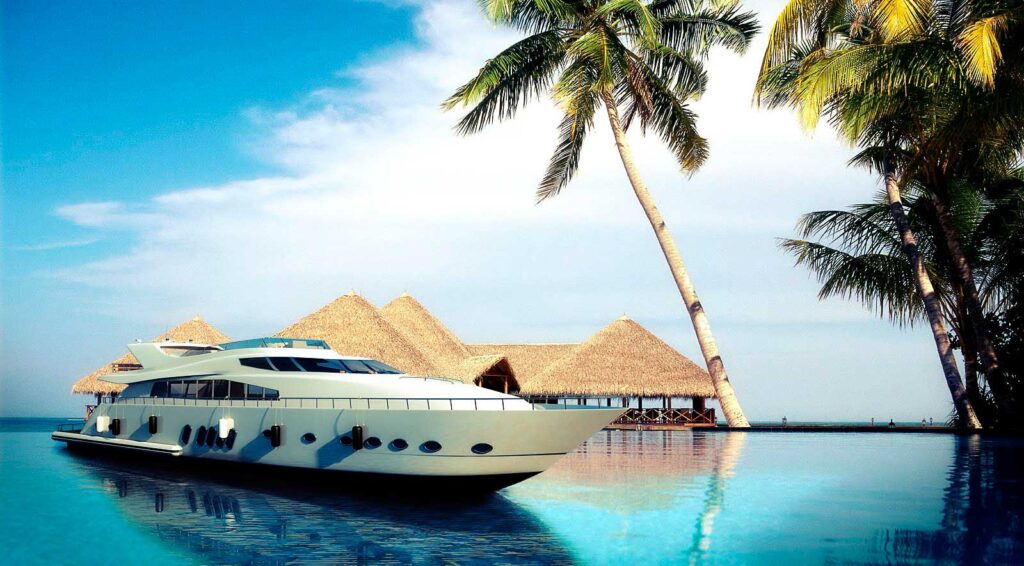 What we require from your side
Clear requirements always help us to reach a mutually beneficial cooperation with our clients
Yacht Visualisation Process