Retail Renderings and The Benefits They Bring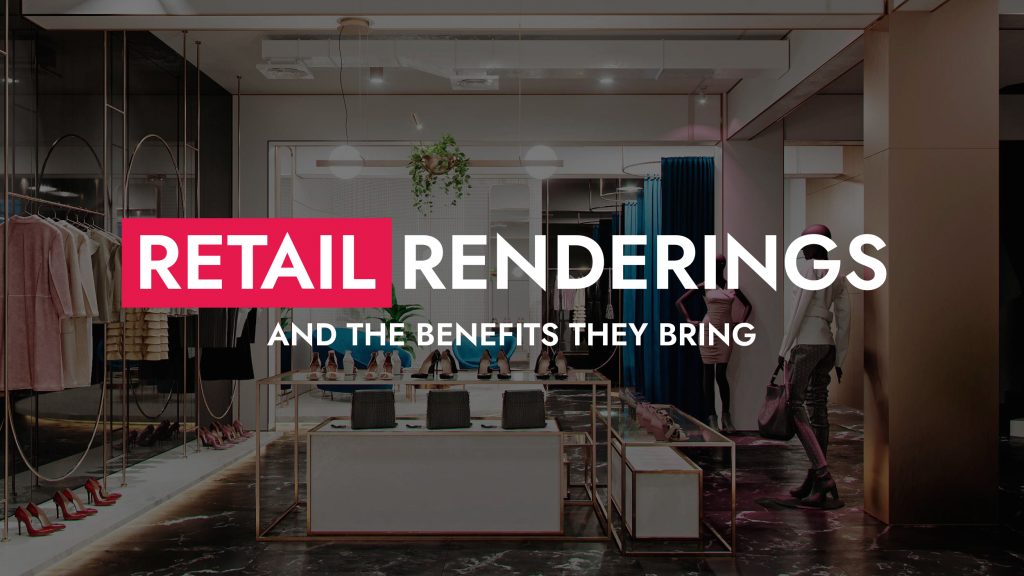 Retail center rendering is a highly realistic 3D image that is created by a 3D agency and is hard to distinguish from an actual city photo. Architect services are generally used in various stages of creating the retail design and is applied for further improvements. If you are to become a retail property owner, using the company services of a firm will let you make a plan of its interior and exterior and use the image you get in communication with customers.
Why Should You Hire VisEngine Virtual Reality Company?
We can offer a variety of 3D commercial rendering services at a reasonable price. Our top professionals use 3D retail store design software to help visualise your retail project regardless of its complexity.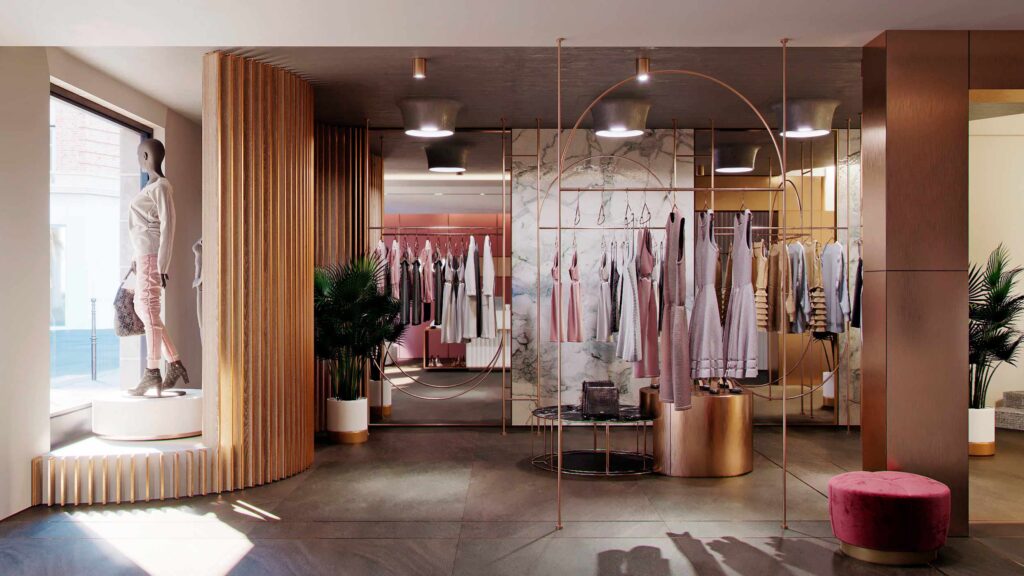 How Does It Help with Design?
We know that construction and materials require big expanses. It is usual for businesses to engage investors for this, though it can be hard to provide if your space is just a pile of bricks. The ultimate way to convince someone that your project is worth taking part in is to accompany your business plan with a virtual reality or a 3D floor plan that will help them understand your design concept.
Another advance is being able to avoid mistakes instead of learning from them. It must be devastating to be charged thousands for a tower only to find that it does not match what you had in mind. Furthermore, you can never be sure how colors and objects may interact, so the best way to get satisfaction is to see the 3d rendering before it costs you a fortune. With retail store rendering, you will always be able to find the best opportunity and get real-time photo updates.
Marketing Possibilities for Retail Store
Convincing stakeholders that your retail space is worth attention and investment is a subtle art. Instead of simply showing them what your plans are, you must make them believe in your business. The best way to do this is to make your office building come to life by showing them a great rendering of the whole structure. This way, each viewer can see interior design from a buyer's perspective and fully understand the concept.
Find a Way to Visualise the Soul of Your Store
We all know that the best buildings are much more than good interiors and comfortable furniture, no matter if it is a store or office space. Small details that show its style and your vision are actually what make clients come again. Using retail store rendering allows you to add meaningful touches such as music or people to create a unique atmosphere you want to bring to life. Being able to showcase it before it was even made is a luxury for any legacy development.
Drop us a line or give us a ring. We love to hear from you!